Tired of planning your ab workouts?
Our experienced trainers have designed effective, easy-to-follow 15-minute ab workouts to help you get the best results. Start today and get your abs in great shape.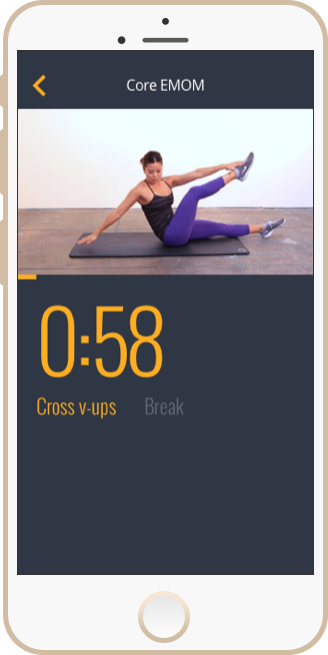 Try an exercise now!
---
You'll find this and many other exercises on the app with timers, voice prompts, and cues to take breaks.
It's easy to get lost during our workouts because we haven't planned it in advance. Wouldn't it be great to remove that uncertainty from your workouts altogether?
---
Core15 plans your routine for you. Immediately start any of our kick-ass 15-minute core workouts.
Ever wonder if you're making the most out of your time working out?
---
Our expert trainers have designed efficient ab workouts for your busy schedule. Just follow along at your gym, home, or even your office. No equipment required.
Our Trainers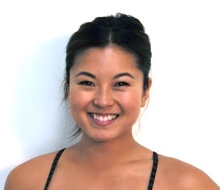 Hanna Domingo
National Academy of Sports Medicine CrossFit
Level 1 & CrossFit Kids
3rd Degree Black Belt
ACE/CPR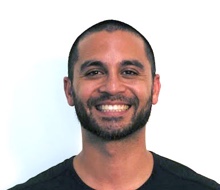 Darrin Domingo
American Counceil on Excercise
Combine 360
CPR/AED
Some of us are self-motivated individuals. Some of us need a little more push.
---
Stay motivated with awesome guided videos and voice prompts. Core15, integrated with your Health app, will automatically keep track of all the calories you're burning with these workouts.